Thatch Pro is designed to rejuvenate and preserve the Thatching on your Hut.
It is water based, quick drying and long lasting – effectively and simply prolonging the life by 3-4 years.
It is a superior, natural protective finish. Contact us today to learn more.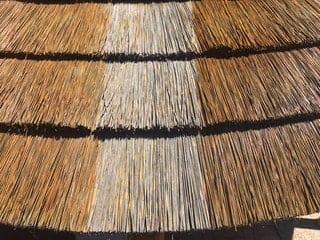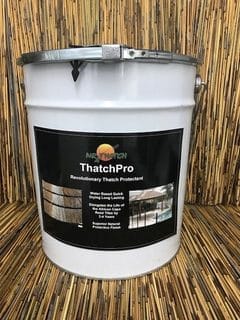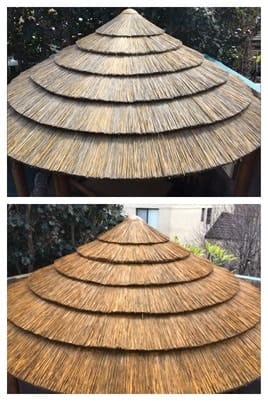 Other Products & Services:
All products Professionally Installed, or Buy for D.I.Y.