Thatch Pro is designed to revujinate and preserve your thatched Bali huts.
It is water based, quick drying and long lasting – effectively and simply prolonging the life by 3-4 years.
It is a superior, natural protective finish. Contact us today to learn more.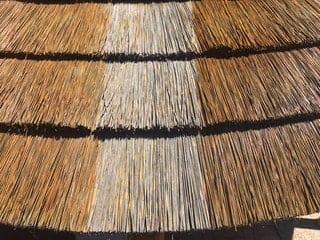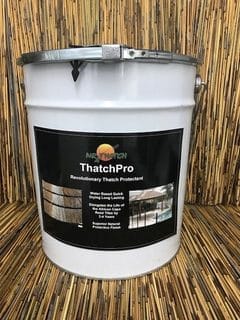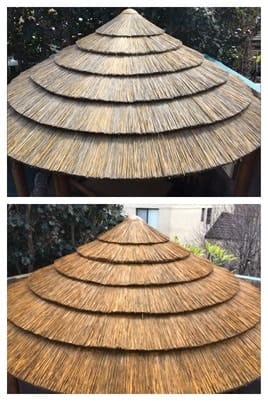 All products professionally installed or applied, or buy for DIY.