Thatching Accessories by Mr Thatch
Enhance or Protect your Thatch with some of our Great Products and Accessories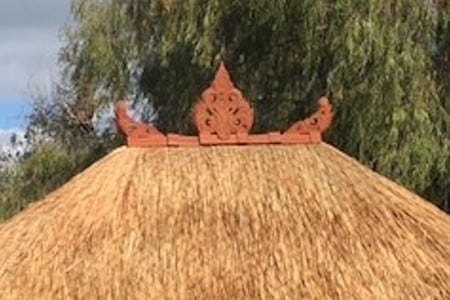 Bali Hut Clay Ridge Capping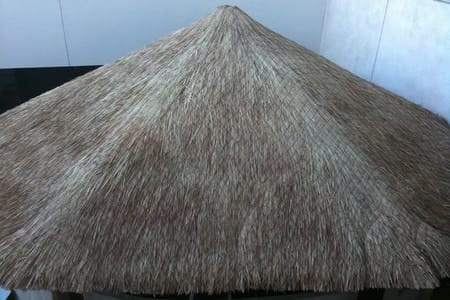 Thatch Roof Netting –  for Perth high Winds – 10 Year Guarantee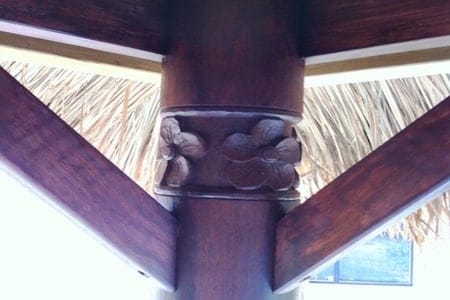 Frangipani Carved Coconut Poles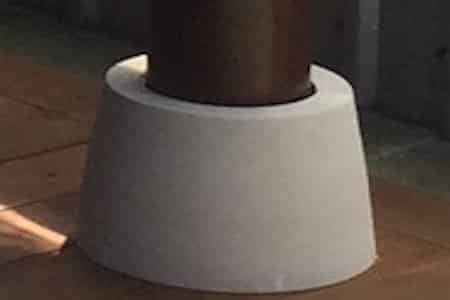 Coconut Pole Bases, in 2 Halves For Easy Installation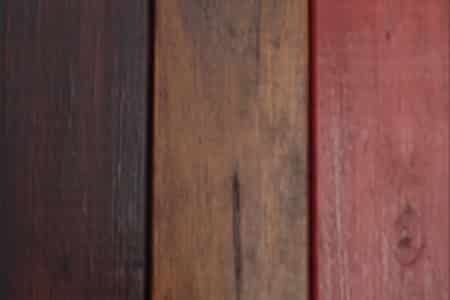 3 Beautiful Timber Stain Colours To Choose From
We would like to thank you all for a fantastic job!!!! We couldn't be happier … If only all tradesmen were like yours!
Hi Jacqui, Thanks for all your help with my Bali hut project. Your service and product are both excellent and I wouldn't hesitate to recommend Mr Thatch to my friends!!
Thanks Jacqui, for all your help and assistance. I will not hesitate to recommend you to anyone requiring a very professional company for your supply and services.
Thank you. It looks fantastic.
"Hi, I have sent the remaining payment this morning to you. Very happy, looks great, the men that put it up were very nice, would defiantly recommend u guys. Thanks again one very happy customer…"
"Many thanks for the completion of my African Thatch order, much appreciated. It looks good, excellent job.  I am also happy to be served as a reference for your business in the future, Keep well and take care"
"Hi,
Thank you for the lovely job, our cabana roof looks so beautiful the boys did an excellent job."
Mr Thatch prides itself in the ability to Repair Alang Alang Bali Thatch Roofing.
With over 22 years in the thatching industry, Mr Thatch has extensive experience with repairing Bali grass huts.
Whether the alang alang thatch roofing on your Bali hut has been damaged by intense storm conditions or has simply started to wear away after years of normal weathering, Mr Thatch can help you out.
We are proud to be one of the few companies that offers a thatching repair service, and our years of experience makes us experts in this field.
If the thatched roofing of your Bali hut needs repair, contact us now to make an appointment for a Mr Thatch team member to come out and evaluate your hut.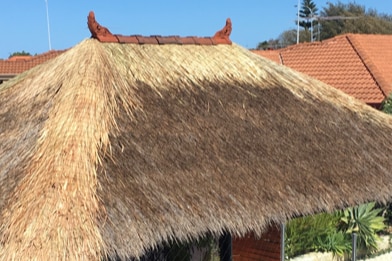 Other Products & Services:
All products Professionally Installed, or Buy for D.I.Y.