Mr Thatch has got a new Bamboo product in stock! along with our Exotic Black Bamboo Panels we now also offer the choice of the Jati Natural Bamboo Screens and the Jati Smoked Bamboo Screens, both great products to make your back yard look spectacular!
Check out our range of Bamboo Panels or come and check our display in Osborne Park to get a look at all the quality bamboo products for yourself!
Offering A Complete Range Of Products
DIY OR WE INSTALL
BALI HUT DIY KITS – Individually made to order. Best Quality and Pricing. Bali hut diy kits
AFRICAN GAZEBOS – African Cape Reed Thatch – Quality Kits. african gazebos and pricing
DECKING – Installed by craftsmen, will give years of pleasure. decking
BAMBOO SCREENING – 1.8m and 2.1 High x 900mm wide – Best Quality available bamboo screening
THATCHING GRASS & ACCESSORIES INDIVIDUALLY SOLD FOR DIY
ALANG ALANG BALI THATCHING GRASS – For Installation onto your own structure. 2.8m Lengths Best Quality
COCONUT POLES – Turned, Stained and Polished with Frangipani Carvings 2.5m x approx 190mm diameter. Beautiful.
TIMBER STAIN – A great water based Stain, only one coat necessary – fantastic product 3 Colours available.
COCONUT POLE STONE BASES – In two halves for easy installation
CROWNS AND CAPPING – Ornate Clay Crowns and Capping to top of your Bali Hut.
NETTING – To cover the Thatching (barely visible) Imperative for the Perth High Winds.
Please call for a free quotation on 0419 836 032 – [email protected]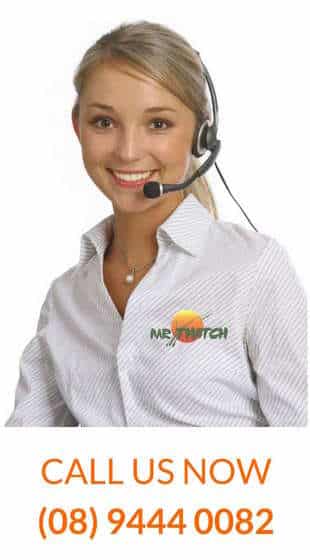 FOR AN INSTANT QUOTE
OVER THE PHONE
"Hi Guys, We would like to thank you guys for a wonderful outcome and will fully recommend you to any one whom wants your products. The guys were pleasant and a pleasure to do business with and the overall service, delivery and installation was top notch. Once again thank you for your services and from Sue and I we wish you all a very merry Christmas and a happy new year. We look forward to further business with you in 2017."